ECA Promotes Ulrich to Director of BAUER Product Sales & Service
Jul 05, 2019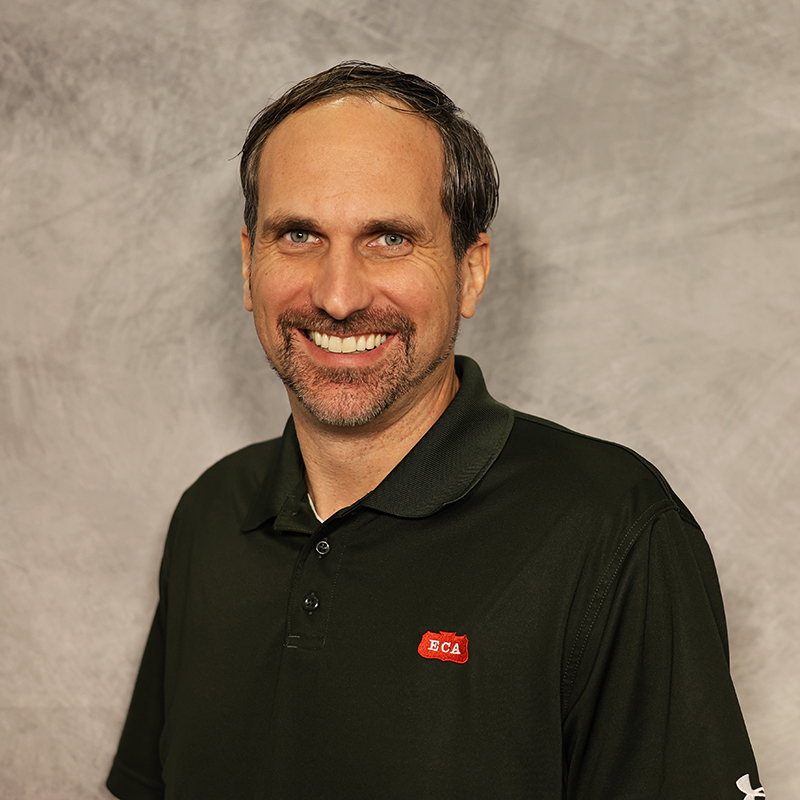 Pittsburgh, PA – Equipment Corporation of America (ECA), a leading distributor of foundation construction equipment, recently promoted Gordian Ulrich to the position of Director of BAUER Product Sales & Service.
Gordian is a geotechnical engineer with a degree from the University of Karlsruhe in Germany who started his career at BAUER Maschinen in Germany in the method development department in 2007. He spent almost 8 years starting up, running jobs or training customers on their projects using BAUER equipment. He and his family moved to Toronto, Canada in 2014 to join ECA Canada.
At ECA Canada, Gordian was the BAUER Applications Engineering Manager and primarily focused on introducing new drilling techniques, tools, and rigs to the North American market. In 2016 Gordian and his family moved to Philadelphia, PA to join ECA in the U.S. where he is now centrally located at ECA Philadelphia. Today he uses his unique global technical expertise to consult, support, and train specialty foundation contractors throughout the ECA territory.
In this new role, Gordian will be responsible for all BAUER product related sales, service and training. He will also lead the new BAUER Service Team which is focused on improving the overall quality of our service and technical support.
Most of Gordian's free time is spent with his wife Lena and daughters Marla and Tilda. He's also a gearhead who enjoys all cars, especially Porsche.
ECA has been a leading supplier of foundation construction equipment in the Eastern United States and Eastern Canada for more than a century. We are the exclusive distributor for BAUER Drills, KLEMM Anchor and Micropile Drills, RTG Piling Rigs, BAUER MAT Slurry Handling Systems, HPSI Vibratory Pile Hammers, WORD International Drill Attachments, Dawson Construction Products, ALLU Ground Improvement Equipment, Pile Master Air Hammers, and DIGGA Dangle Drills. ECA offers sales, rentals, service, and parts from nine facilities throughout the Eastern U.S. and Eastern Canadian Provinces.
###