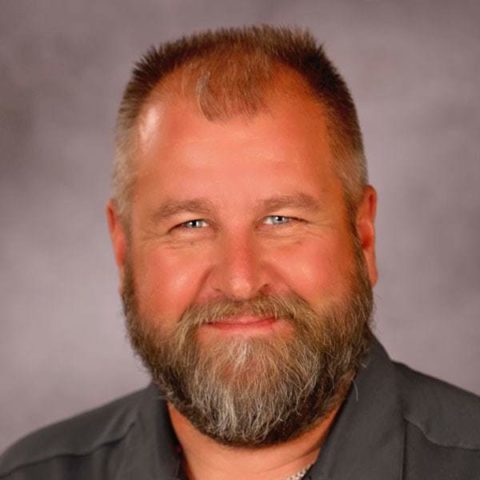 Ray Kemppainen
VP & Branch Manager of ECA Canada
Born and raised in Toronto, Ontario, Canada, Ray graduated high school and began studying Actuarial Science at the University of Toronto. After discovering that this path did not fit his life goals, he changed gears by enrolling at Centennial College and completing the Heavy Duty Equipment Mechanic course from 1989 to 1990.
Ray found work as an apprentice mechanic at Special Construction Machines Ltd. (SCM) in August 1990. SCM was the first Delmag Diesel Pile Hammer dealer in North America. His competency working on diesel pile hammers, vibratory hammers, and compaction equipment eventually got him promoted to Service and Parts Manager for SCM.
Equipment Corporation of America acquired SCM on December 31, 1999, and it became ECA Canada Company. This product lines were diversified to include large and small diameter drilling equipment. Ray returned and took on the role of Drilling Product Support Manager after a brief departure from ECA Canada from 2007 to 2009.
He became the Branch Manager for ECA Canada in September 2009. Outside of work, Ray's interests include travel, drag racing, photography, and motorcycles.