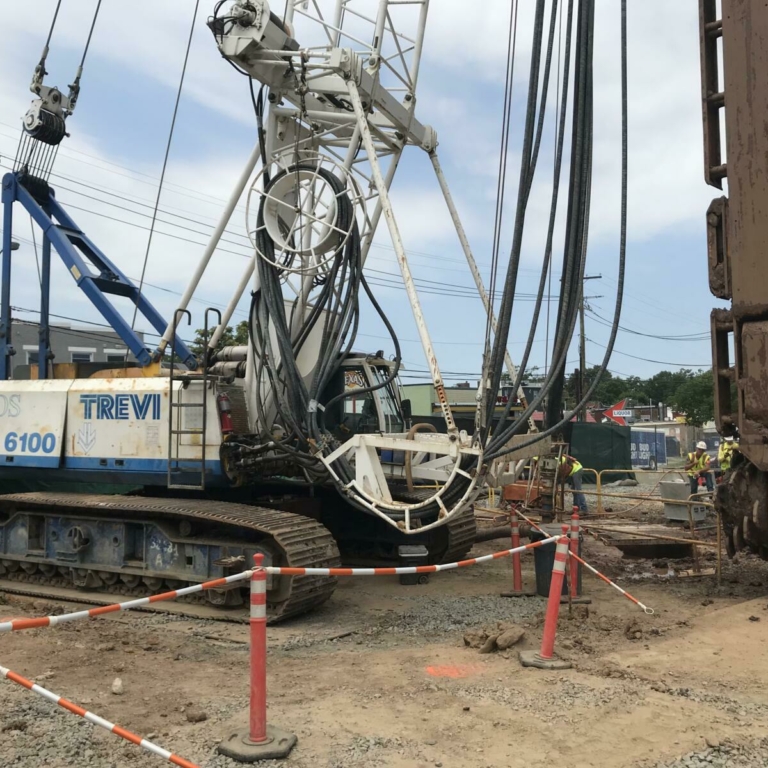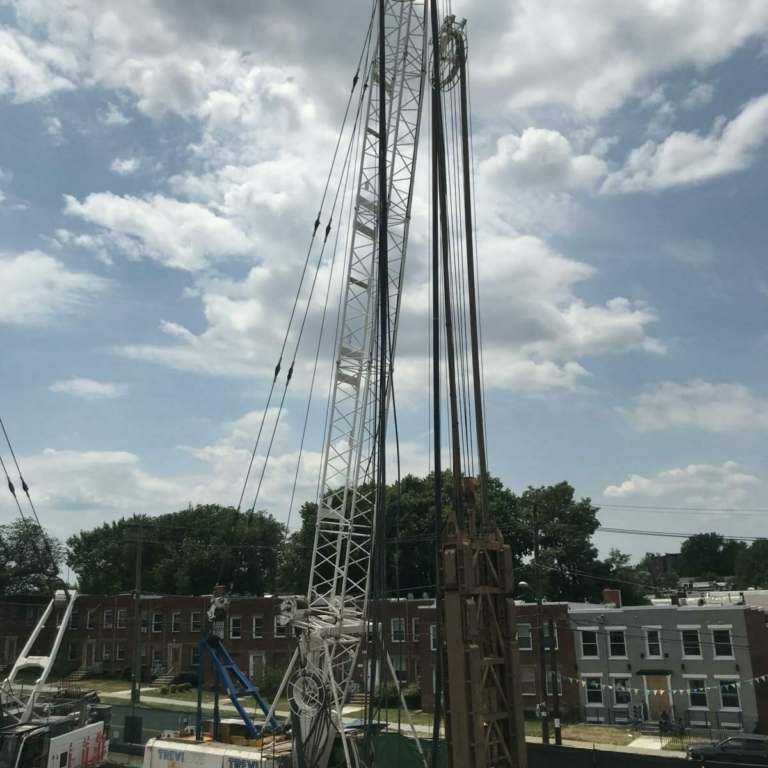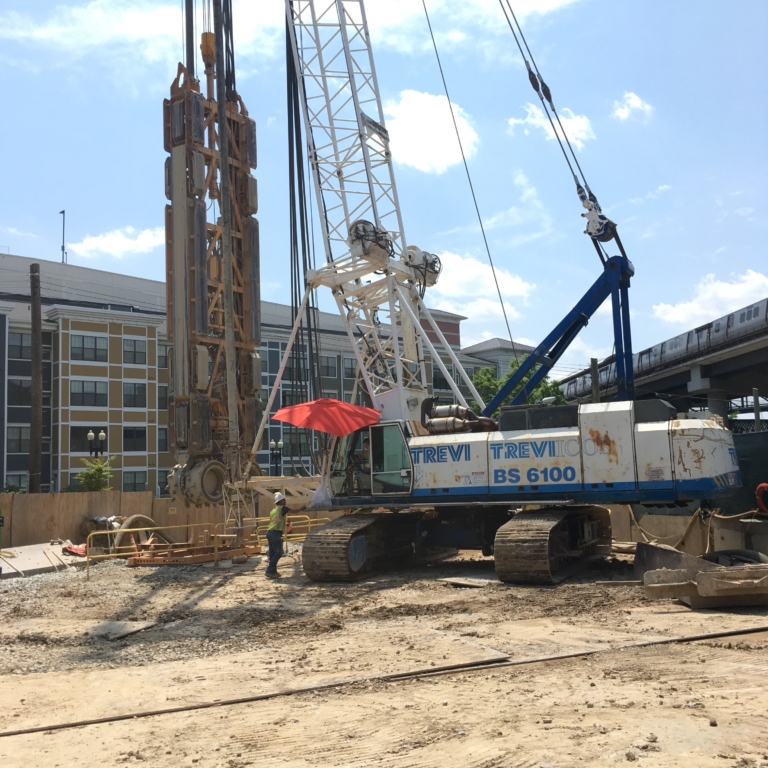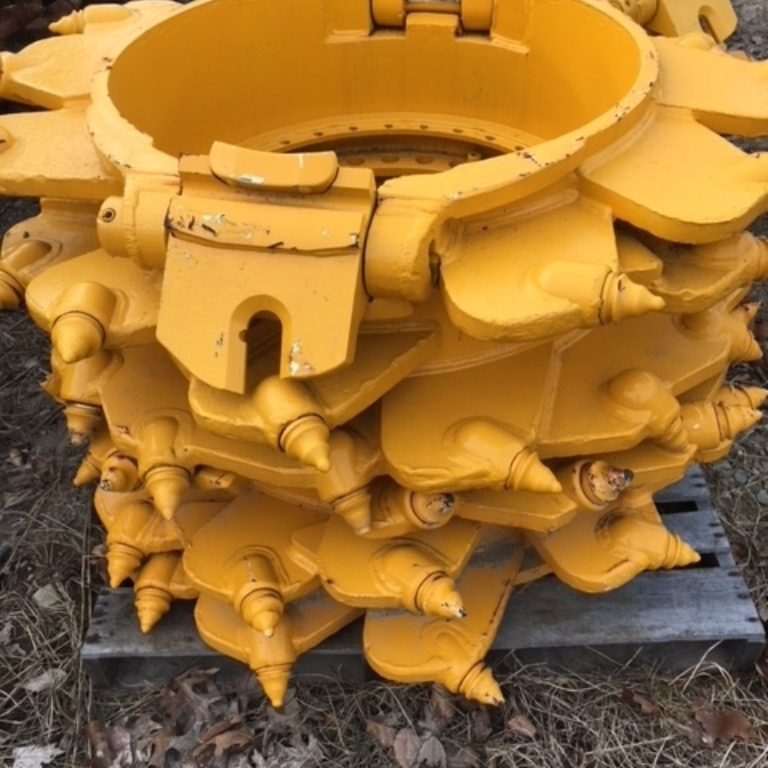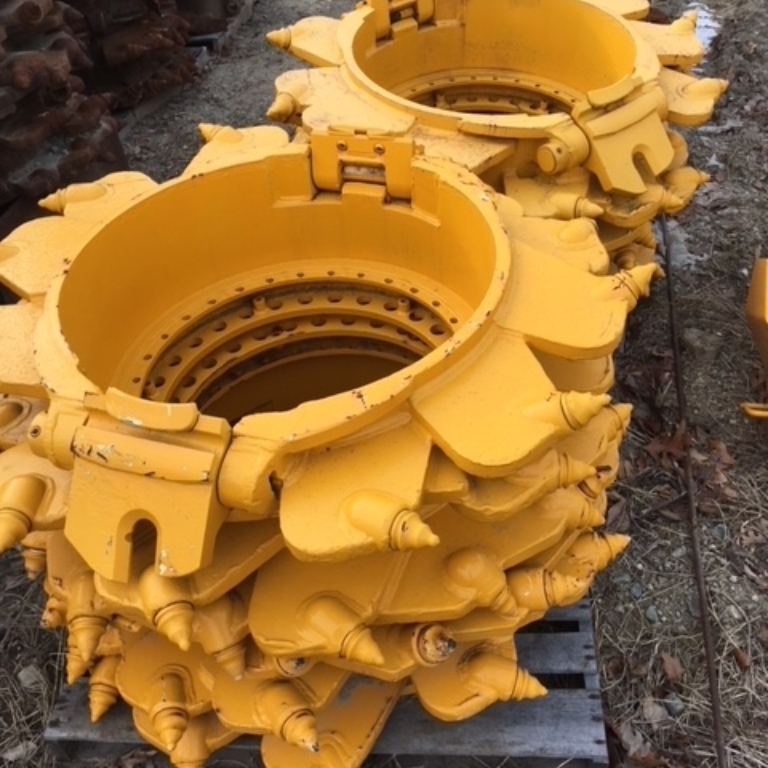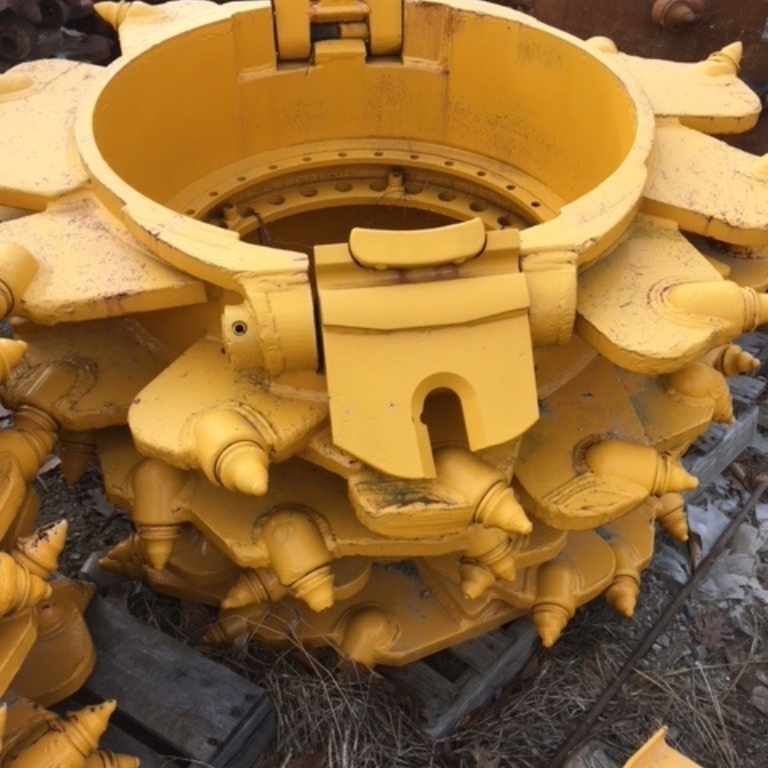 Overview
The BAUER cutter has been specifically designed for the production of deep trenches and diaphragm walls in stable ground.
The system can be fitted with different cutter wheels and cutter teeth, which are suitable for various ground conditions and diaphragm walls of various widths. The correct type of cutter wheel is essential for achieving optimum cutting progress. The selection of a suitable type depends heavily on the soil characteristics.
BAUER BC 40 cutter YOM 2011
BAUER HTS 60 YOM 2011
Crane BS 6100 YOM 2000
Machine is located in Boston, MA.
Hours and price available upon request.