ECA Announces Promotions at Jacksonville Branch and Ridgeline Equipment
Nov 08, 2023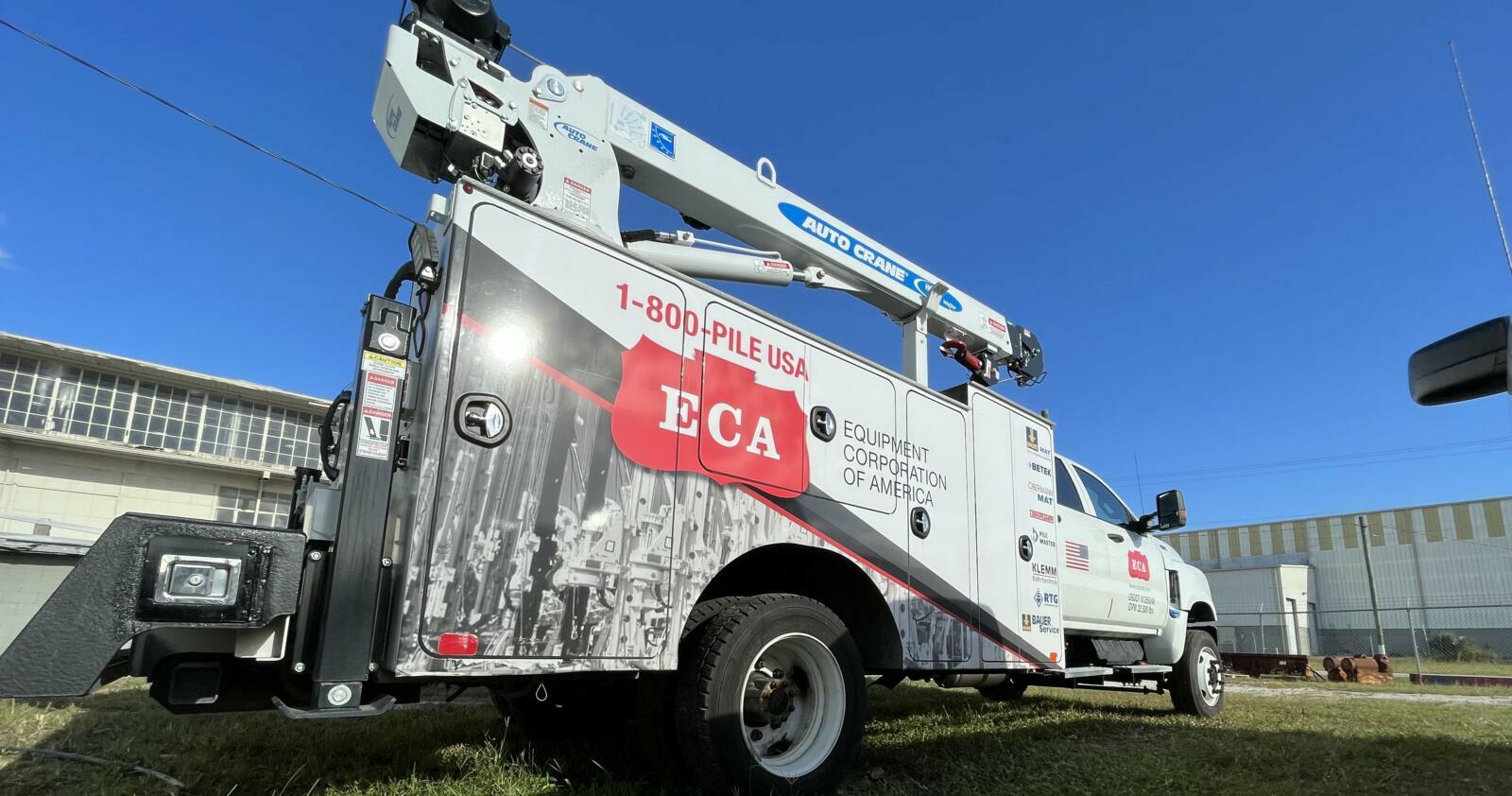 In our continuing effort to strengthen our team and provide industry-leading customer service, Equipment Corporation of America is proud to announce the following promotions at our Jacksonville Branch and Ridgeline Equipment.
Joe Kinworthy has been appointed as our Jacksonville Service Manager. Previously steering our training programs as the Bauer Product Support Manager, Joe's commitment to top-notch training has shaped the program to be one of the industry's best. His professionalism, unwavering dedication to safety & training, and vast experience make him an ideal fit for leading our service department.
"Joe has such a wealth of industry experience and deep knowledge of our equipment," ECA's Vice President of Sales and Marketing, Jeff Harmston said. "He's the perfect fit to manage the service department in Jacksonville."
We're equally excited to introduce Brian Schumacher, our new Branch Manager at Jacksonville. Brian's journey began as a hull technician in the US Navy. After his service, he leveraged his welding expertise, holding significant roles like welder leaderman and shop foreman. Eventually transitioning into outside sales, Brian's most recent venture was as territory manager for Sterett Crane and Rigging.
"Brian has held several positions that uniquely qualify him to lead our Jacksonville branch," Harmston said. "His military career combined with his experience as a shop supervisor along with his customer-focused mindset make him a great addition to this team."
Within our newly acquired Canadian service company, Ridgeline Equipment, Dennis Statham has been promoted to Operations Manager. Dennis came to Ridgeline after meeting Ridgeline Equipment owner, Ryan Paulsen, while he was working at Keller Foundations. With a history of partnership on notable projects like the Calgary zoo flood mitigation and his unparalleled skills in welding and fabrication, Dennis made an easy fit at Ridgeline. Having led his own company previously and exhibiting great knowledge of our industry, Dennis stands as a testament to excellence and commitment.
"Dennis has shown continued passion and dedication to Ridgeline through his strong, strategic leadership," Paulsen said. "He has proven time and time again that he believes in providing our customers with nothing but the best possible solutions."
Ridgeline Equipment also announced the promotion of Ben Glowach to Service Manager. One of Ridgeline's pioneering employees, Ben began his tenure at Ridgeline after working as a construction contractor in Calgary. Since then, he's grown immensely, taking it upon himself to learn every aspect of the business.
"One of Ben's best qualities is he probably has one of the biggest hearts and will go out of his way to help anyone," Ryan said. "Ben has worked extremely hard and carried his weight and others to get the job done."