ECA Canada Announces Acquisition of Ridgeline Equipment LTD
Jul 13, 2023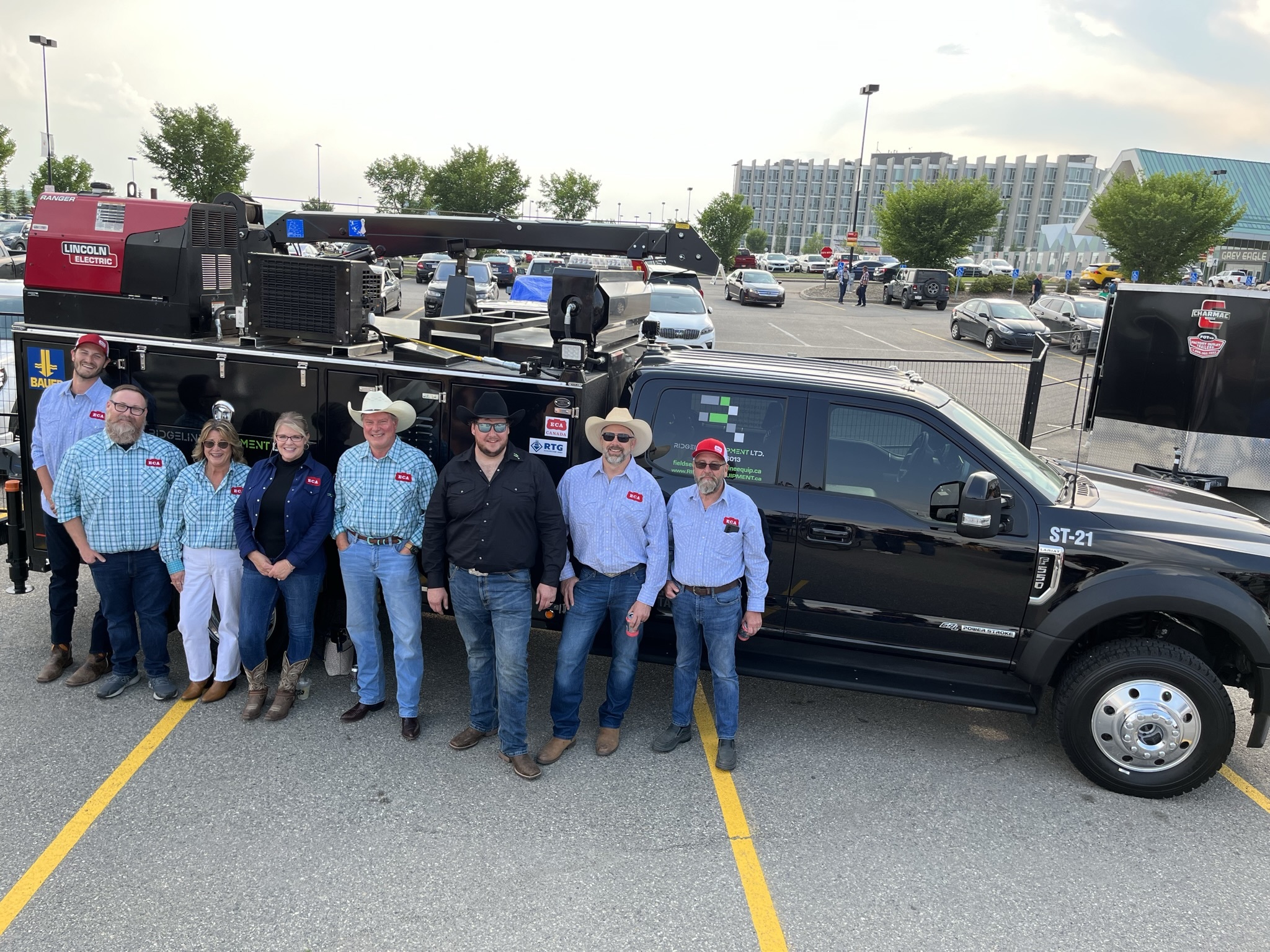 Calgary, AB – ECA Canada is thrilled to announce the acquisition of Ridgeline Equipment, a premier aftermarket heavy equipment parts and service provider based out of Calgary, AB. This strategic move strengthens ECA Canada's position as an industry leader in western Canada, expanding its aftermarket service and parts offerings to better serve the foundation, construction, oil and gas, and drilling sectors.
With expertise in engines, transmissions, torque converters, final drives, and hydraulic cylinders, Ridgeline specializes in delivering top-notch field service solutions. Their technicians are highly qualified, with over 100 years of experience and qualifications ranging from 3rd year apprentices to Red Seal Journeyman licensed mechanics.
With this acquisition, ECA Canada gains access to Ridgeline's extensive experience, fleet of equipment, and wide-reaching network, solidifying its position as the most comprehensive support system for field service throughout Canada. By combining their strengths, ECA Canada and Ridgeline Equipment can offer a unique and unparalleled service to Canadian businesses operating in the foundation, piling and heavy construction equipment industries.
"We are delighted to welcome Ridgeline Equipment into the ECA family," said Roy Kern, President/CEO. "Their exceptional expertise in aftermarket heavy equipment service and parts perfectly complements our existing capabilities. Together, we will be able to provide our customers with an even broader range of solutions, ensuring their equipment operates at peak performance levels."
This acquisition aligns with ECA's commitment to continuously enhance its offerings and provide innovative solutions to the industry. By leveraging Ridgeline's market presence and their highly skilled workforce, ECA Canada is poised to expand its footprint in the foundation drilling and piling market and serve customers with unparalleled dedication and expertise.
ECA has been a leading supplier of foundation construction equipment for more than a century. We are the exclusive distributor for BAUER Drilling Rigs, KLEMM Anchor and Micropile Drilling Rigs, RTG Piling Rigs, and BAUER MAT Slurry Handling Systems. We also distribute HPSI Vibratory Pile Hammers, WORD International Drill Attachments, Pileco Diesel Hammers, Dawson Construction Products, ALLU Ground Improvement Equipment, Pile Master Air Hammers, DIGGA auger drives, and Olin Concrete Pumps. ECA offers sales, rentals, service, parts and training from 11 facilities throughout the Eastern U.S. and all Canadian Provinces.
Ridgeline Equipment has established itself as a trusted partner, offering industry-leading aftermarket service and parts support for various construction equipment. Ridgeline Equipment specializes in field service, preventative maintenance, emergency on-call service, and remanufacturing and rebuilding programs for all types of heavy equipment. For more information, visit www.ridgelineequipment.ca.