ECA Team Showcases Bauer Products at Oktoberfest
Oct 05, 2023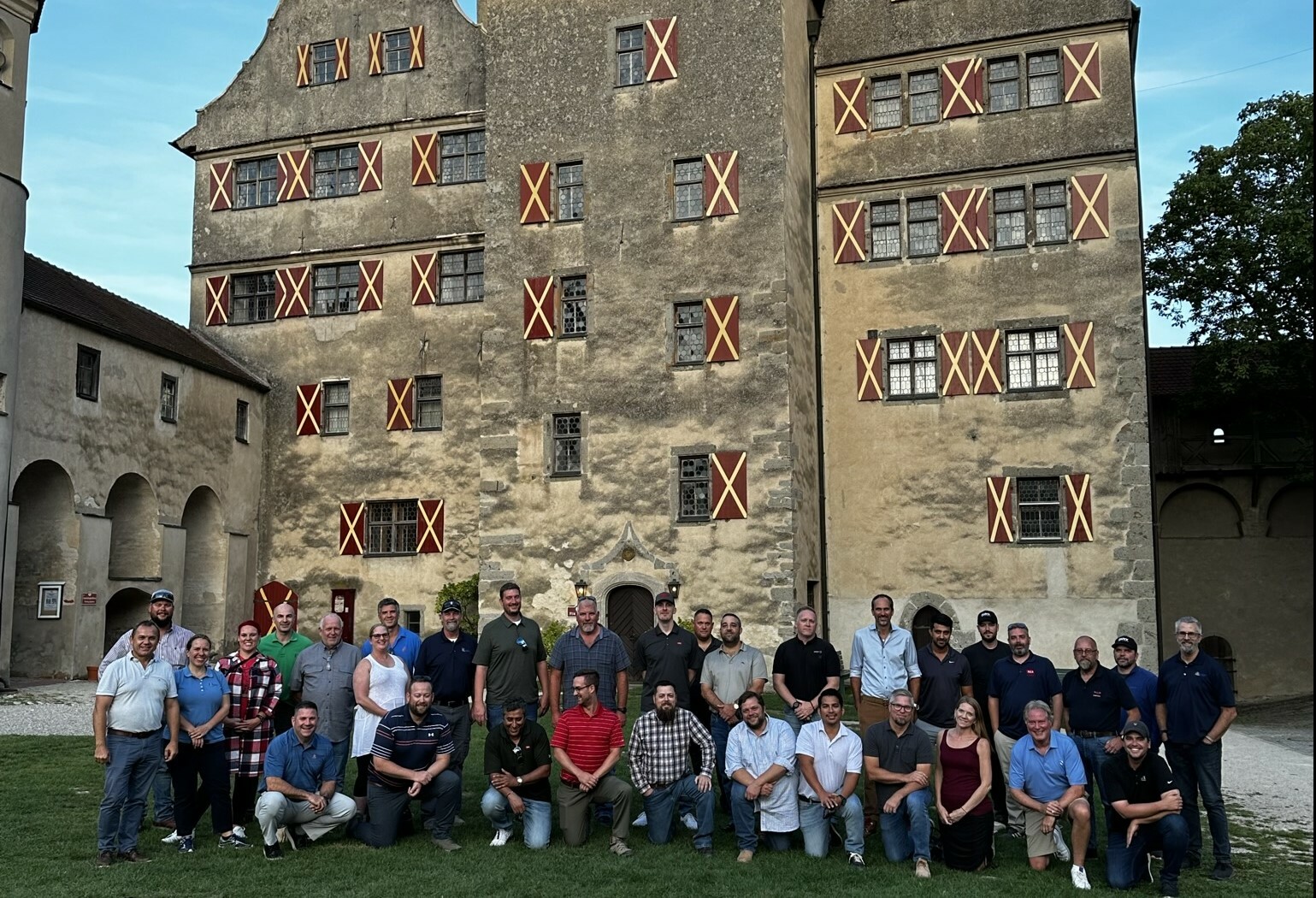 Oktoberfest isn't just about beer and pretzels – at least, not when Equipment Corporation of America (ECA) and BAUER Equipment America (BEA) team up for their annual BAUER Oktoberfest event in Germany. From September 15 to September 27, these two giants in the foundation construction equipment sector brought together select guests to showcase the best of what the Bauer equipment family has to offer.
Jeff Harmston, ECA's VP of Sales and Marketing, said the yearly Oktoberfest trip is a powerful way to showcase the technology behind the Bauer brand.
"We bring some of our best customers over to highlight the technological advancements from Bauer and its associated companies," Harmston said. "We find a lot of value in gaining a deeper understanding of our customers' business and showing them firsthand how these technologies can benefit them."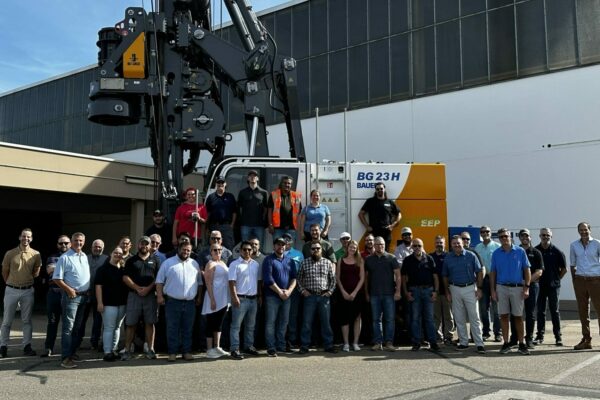 Every year, ECA collaborates with Conroe, Texas-based BEA to organize an exclusive journey to the homeland of their innovative foundation equipment. Attendees were privy to insightful BAUER product presentations, accompanied by factory tour experiences at BAUER Maschinen's facilities in Aresing, where many of Bauer's BG line of rigs are manufactured, and Edelshausen, where Bauer tooling, casing, Kelly bars, and other pivotal drill rig components are produced.
But the experience did not stop at BAUER. The group was introduced to the BETEK facility in Aichhalden, the MAT factory in Immenstadt, and took in the KLEMM factory experience in Drolshagen, along with a KLEMM product demo. Additionally, cultural visits to Schloss Harburg on Sunday and Schloss Heidelberg on Wednesday were a nice change of pace.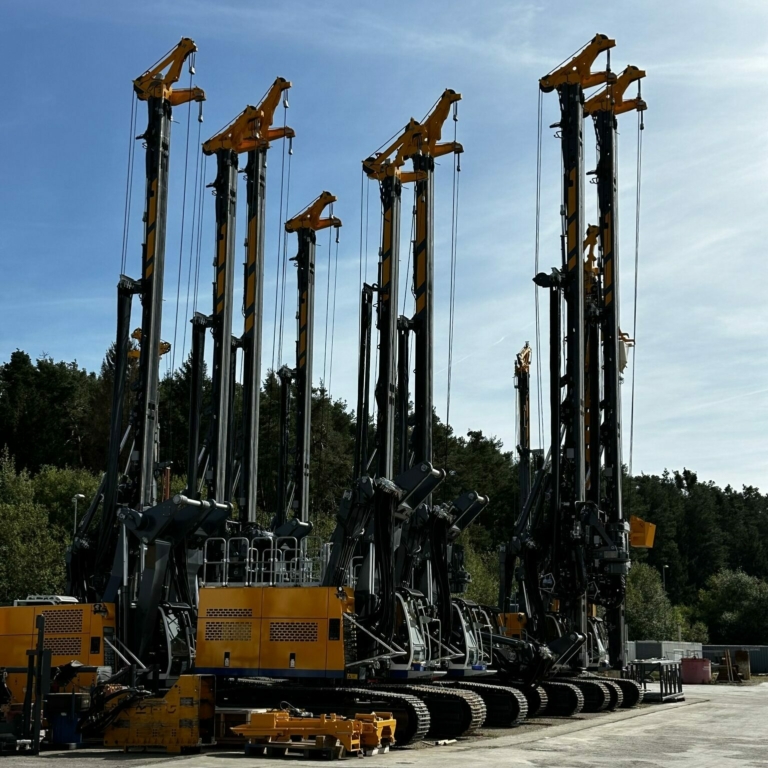 For the participants, this wasn't just another field trip. With a limited attendee list, ECA and BEA were able to foster deeper engagement throughout the week. Gordian Ulrich, VP of Bauer Product Sales and Service for ECA, said the value for our customers isn't in just what they see, but in who they speak to.
"Engagement was very high because we spend a lot of time together," Ulrich said. "It's not just about seeing the process, but the people behind it. It gives our customers the chance to talk to the engineers that build these machines."
Amidst the technology and networking, attendees celebrated in true Bavarian style at Oktoberfest in Munich. As both companies showcased their commitment to innovation and customer engagement, it was clear that this Oktoberfest trip was about more than beer – it was about building stronger ties with our customers.