Pittsburgh expansion complete; Facilities update for Canada, Milwaukee, Philadelphia
Apr 19, 2023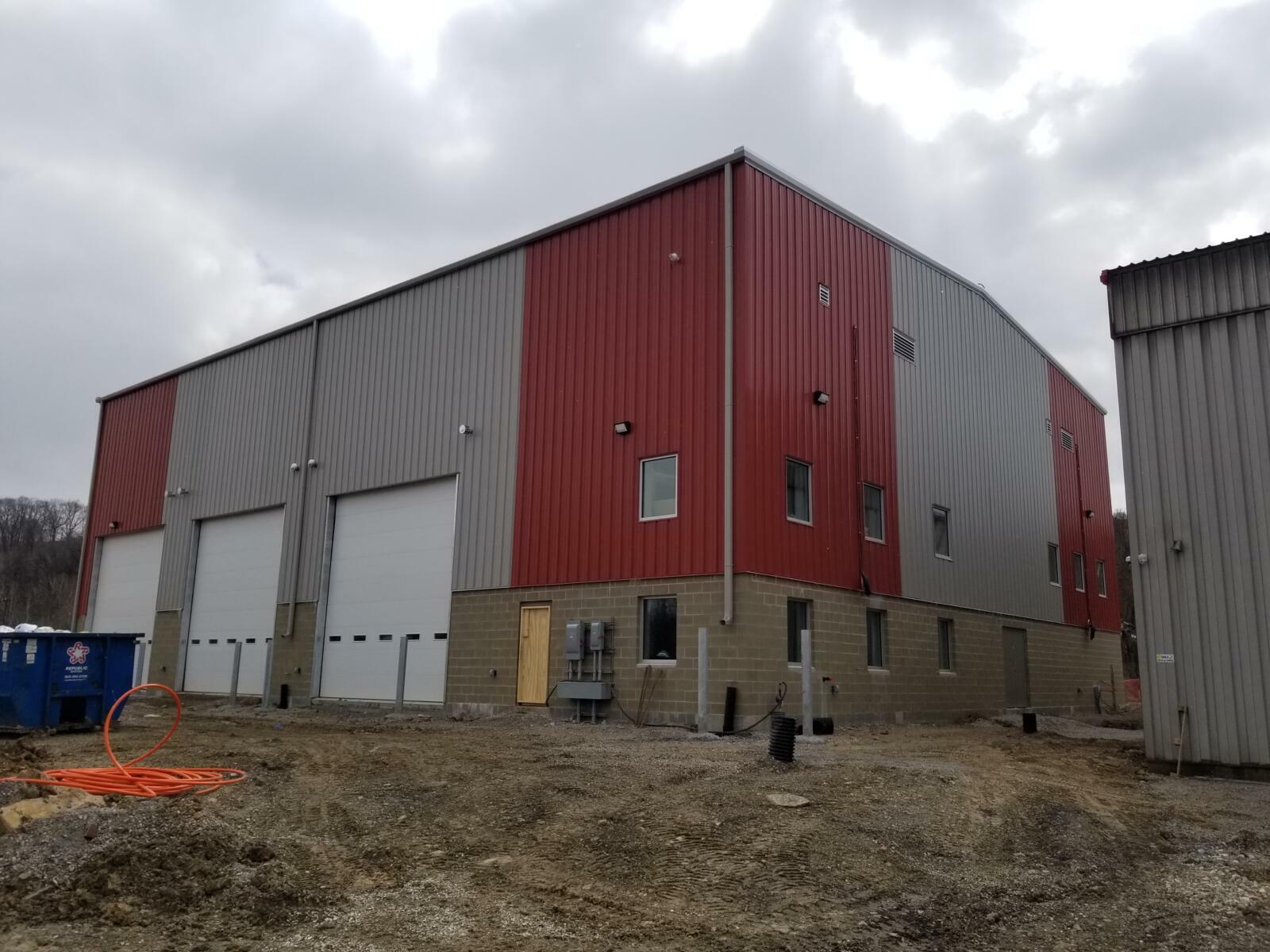 Equipment Corporation of America is excited to share a progress report on expansion plans and ongoing projects to better serve our customers.
First, we are pleased to announce the completion of the building addition at our Pittsburgh headquarters. The new building provides the branch with an additional 7,125 square feet of high-bay shop space, served by a 22.5-ton overhead crane, and 1,750 square feet of office space. This additional space helps ECA continue to grow its operations and better serve our customers in the Pittsburgh region.
Up north, a rental property in Calgary has been lined up to support our continuing growth into western Canada. The property owners are constructing a 24,000 square foot facility on the property, which consists of 16,000 square feet of shop space and 8,000 square feet of office space, with an estimated completion date by the end of this year. Our goal with this new facility is to support our growing presence in the region and better serve our customers.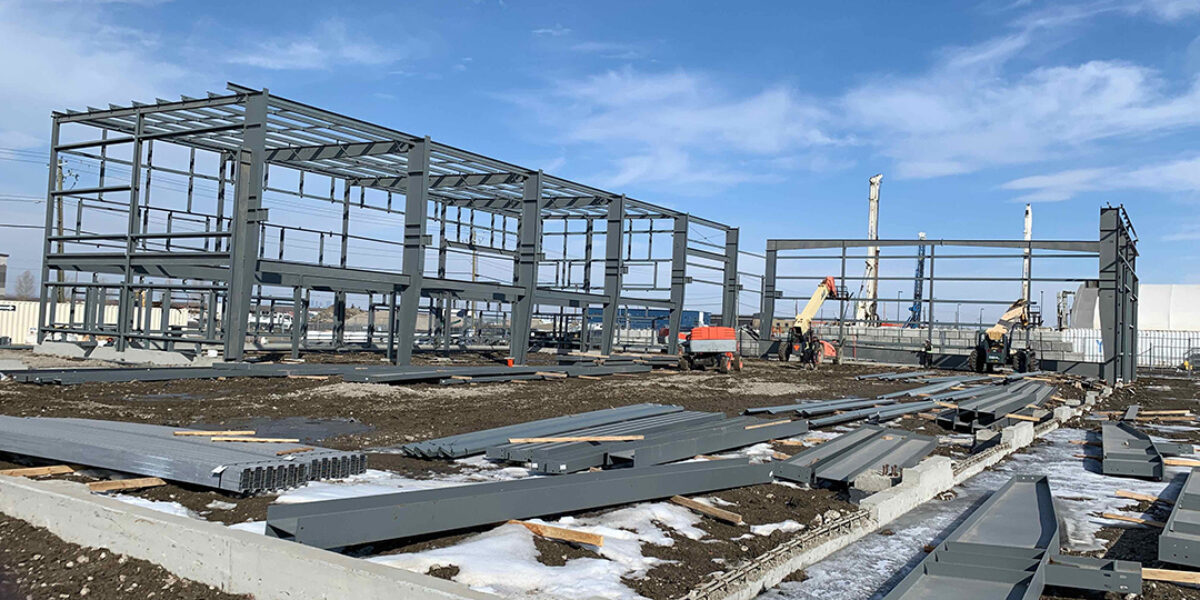 We are working on establishing a new site located just outside Vancouver in Maple Ridge, Canada. We are currently working on site-plan approval, getting utility services to the site, and enlarging the entrance. The new property allows us to support our customers with timely and efficient service throughout Canada.

In addition to our Pittsburgh and western Canada facilities, ECA is expanding with a 5-acre property located just south of Milwaukee. The property includes a 5,000 square foot building to support our Midwest territory, particularly our Furukawa Rock Drill products, as well as BAUER, RTG, KLEMM and other BAUER related products. The branch will serve as a parts depot and service hub for the region, providing customers with even more convenient access to our products and services.
Finally, we are in the process of planning for a new branch location in Philadelphia. While we are still working with PennDOT on highway occupancy studies, permitting, and access road planning. We anticipate that construction could begin as early as late 2023, with a tentative move-in date sometime near the end of 2024. The new 20,000 square-foot building on four acres will be a big upgrade, giving our Philadelphia branch additional acreage and much-needed additional office space.
ECA has been a leading supplier of foundation construction equipment for more than a century. We are the exclusive distributor for BAUER Drilling Rigs, KLEMM Anchor and Micropile Drilling Rigs, RTG Piling Rigs, and BAUER MAT Slurry Handling Systems. We also distribute HPSI Vibratory Pile Hammers, WORD International Drill Attachments, Pileco Diesel Hammers, Dawson Construction Products, ALLU Ground Improvement Equipment, Pile Master Air Hammers, DIGGA Dangle Drills, and Olin Concrete Pumps. ECA offers sales, rentals, service, and parts from 10 facilities throughout the Eastern U.S. and all Canadian Provinces.